Opening Hours
Wednesday – Saturday
By Appointment Only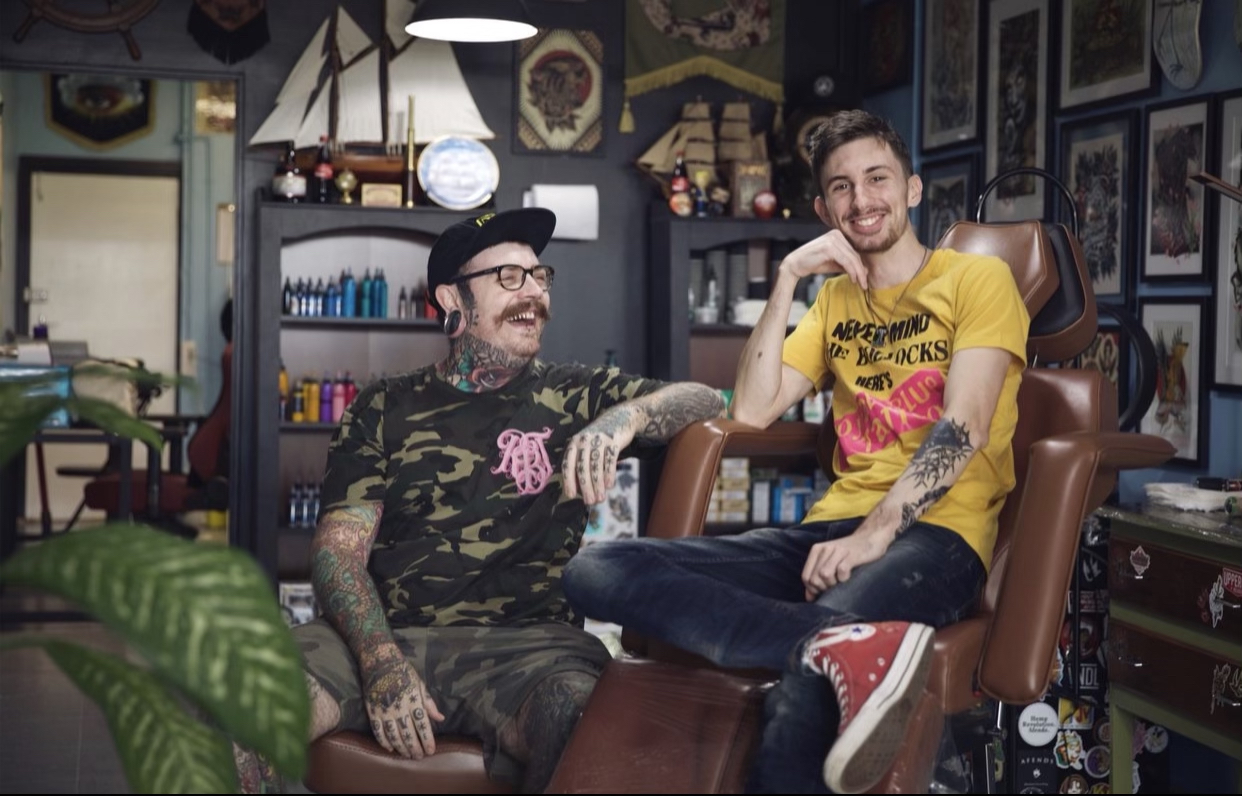 We are Cairns' most prestigious private tattoo studio – where you will find pride in solid craftsmanship, quality design and excellence in execution.
We believe that to have a strong and lasting structure; solid foundations are essential. This is the ethos of Royal Blue Tattoo – an open and welcoming space, with a coherent working style, and a quality product.
By all accounts, the best experience you can have in a tattoo session is when there is a mutual goal, openness and understanding. The crew at Royal Blue Tattoo aim for this, creating a friendly and welcoming space where the artist and client can align their ideas and create something that is life-long and satisfying for both.
Check out some of our work below
From time to time we offer items in our Store including limited edition Merch. Get on it!